The 2022 C. elegans Meeting (MAPS 2022)
2022-07-19 09:17
The 2022 C. elegans "Metabolism, Aging, Pathogenesis, and Stress" Meeting (MAPS 2022) was successfully held from July 14th-17th at the University of Wisconsin-Madison, Memorial Union. Researchers studying molecular and developmental biology attended with great enthusiasm. The conference organizer includes Veena Prahlad (University of Iowa), Alex Soukas (Massachusetts General Hospital & Harvard Medical School), and Supriya Srinivasan (The Scripps Research Institute).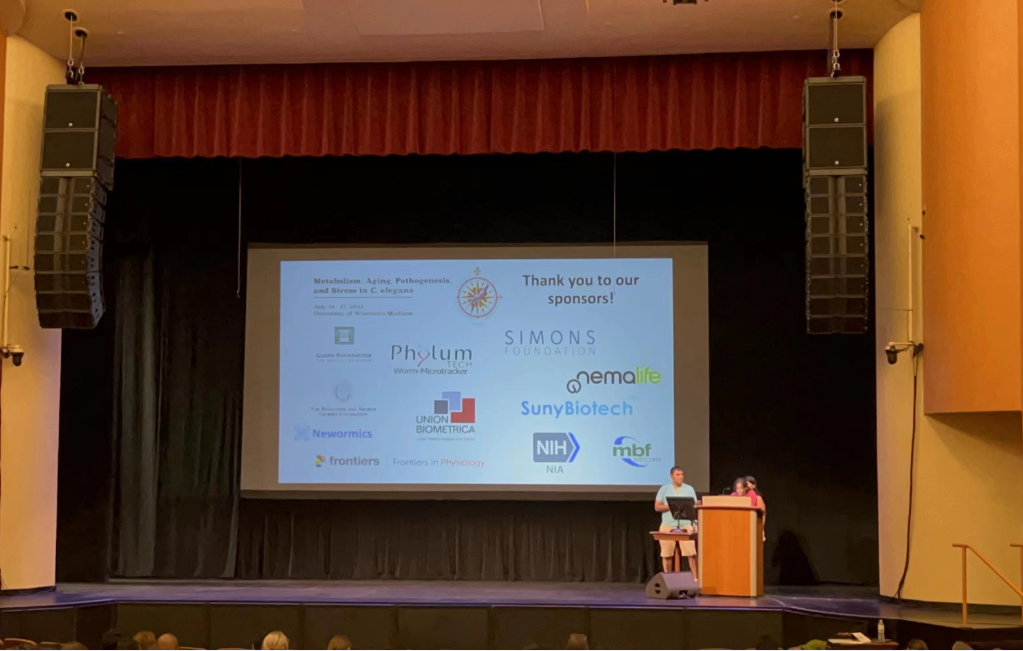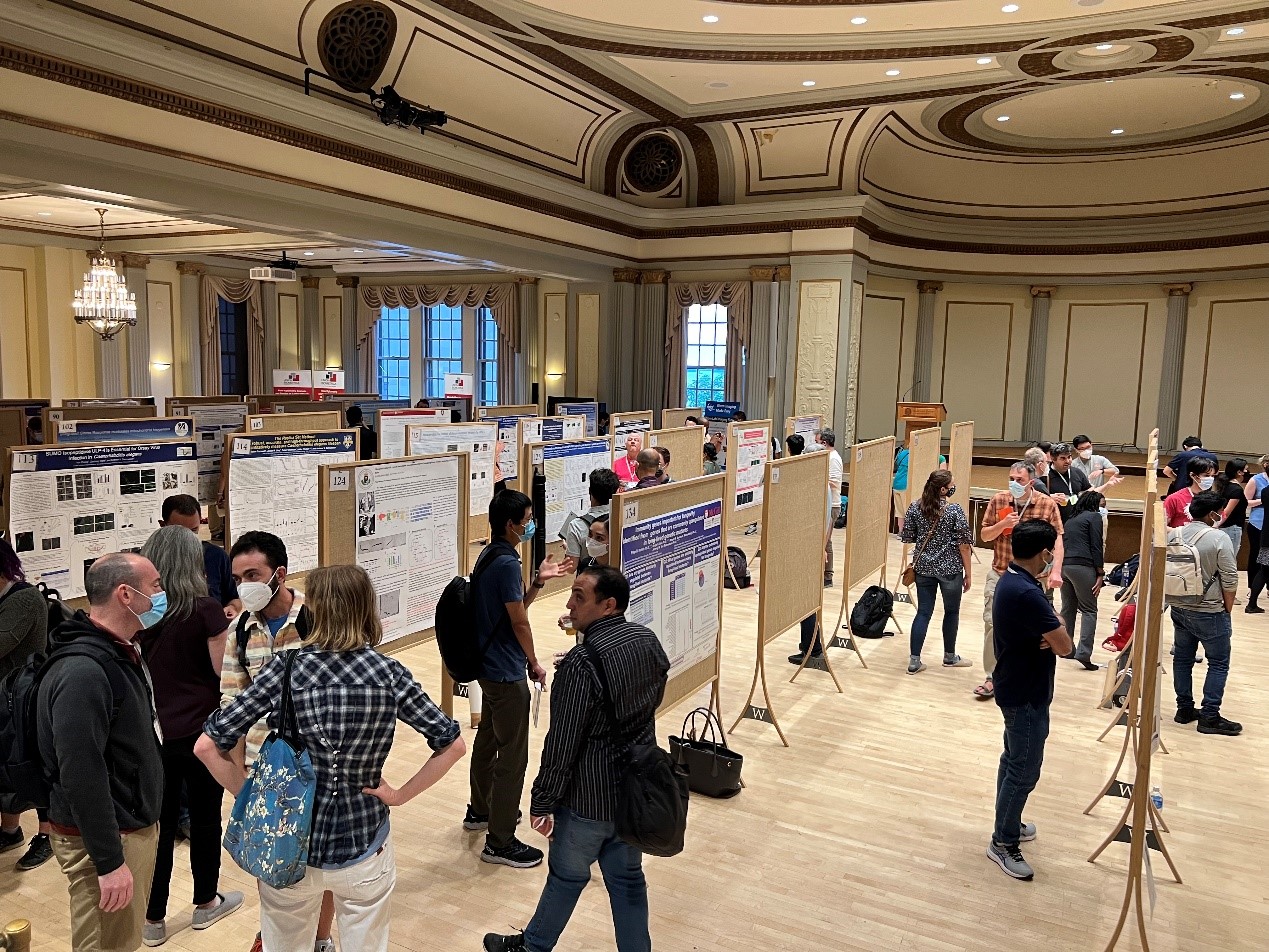 Nearly 50 meeting speakers, led by the keynote speakers Dr. Coleen Murphy (Princeton University) and Dr. Keith Blackwell (Joslin Diabetes Center Harvard Medical School Department of Genetics), were delighted to share their informative and entertaining research findings on healthspan and reducing aging-associated decline as well as their magnificent prospects towards human future.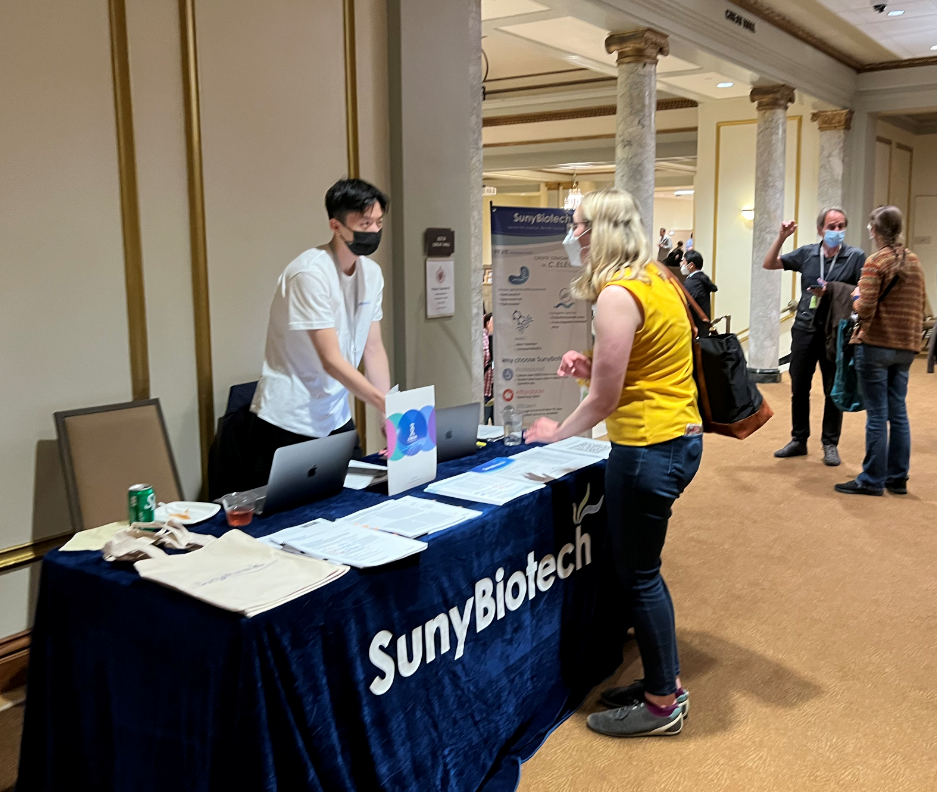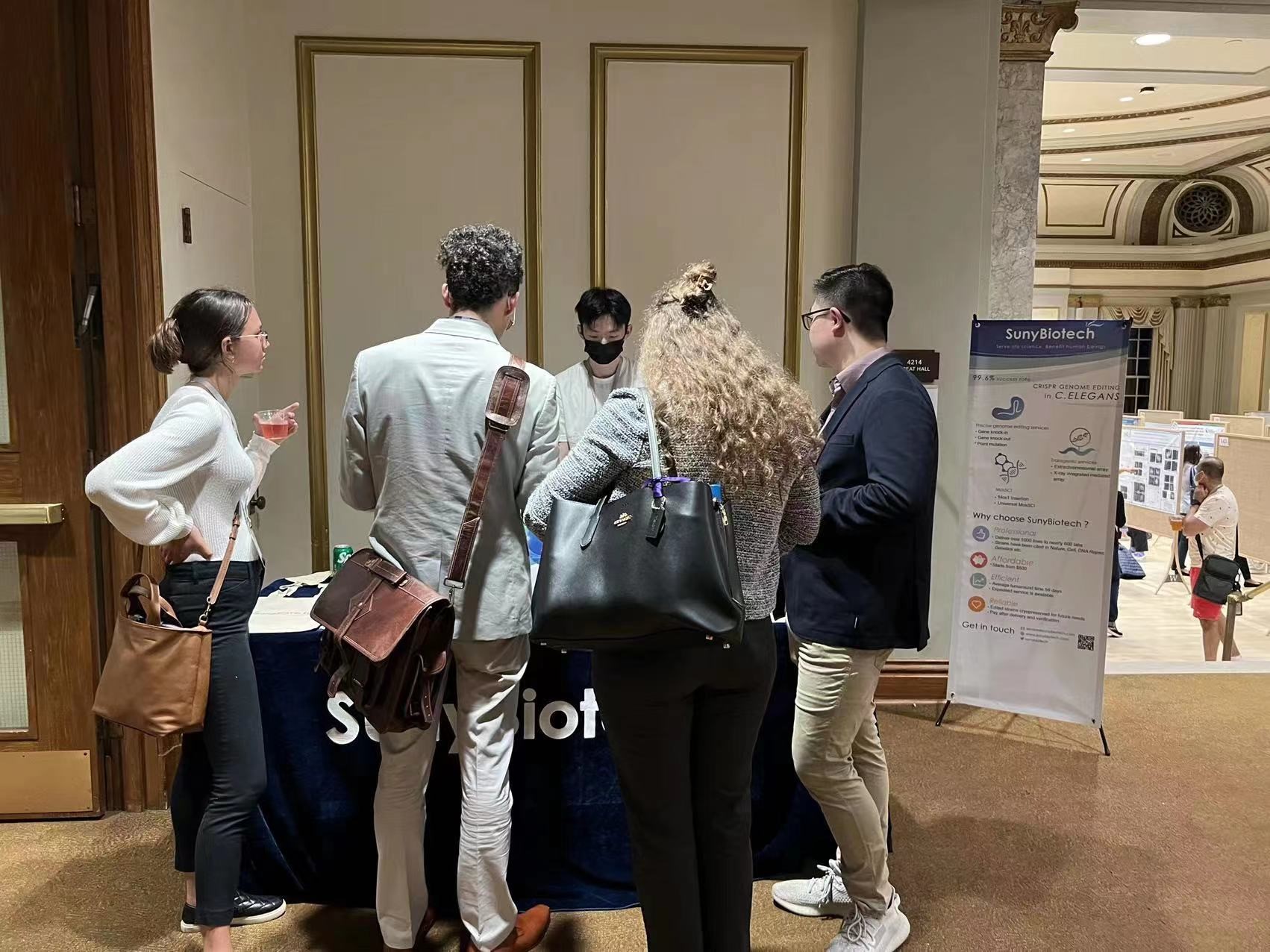 SunyBiotech was very happy to participate in the meeting. We listened to a couple of presentations and learned the newest findings in the C. elegans field. We also met a lot of attendees, among which many have already cooperated with SunyBiotech. It is always beneficial to meet professionals from the industry, exchange ideas and build a new network. SunyBiotech would like to continue to play a supportive role in the worm community.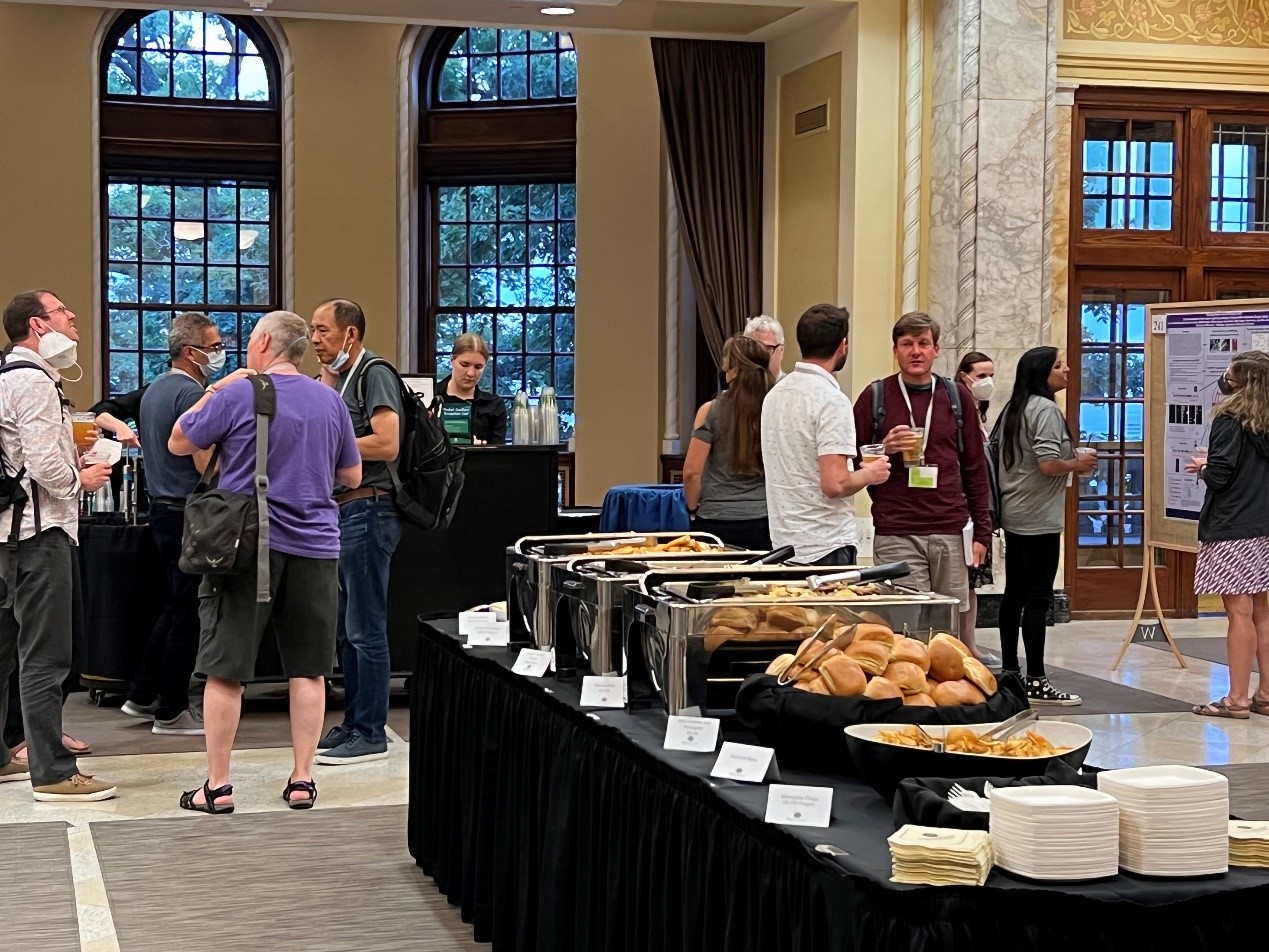 Having cooperated successfully with over 500 research laboratories worldwide over the years, SunyBiotech is dedicated to promoting worldly biomedical research and drug discoveries by offering professional and high-quality services to the world. Any consultant and advice will be welcomed!