The 22nd International C.elegans Conference was successfully concluded in Los Angeles
2019-06-28 18:32
The 22nd International C.elegans Conference was successfully concluded in Los Angeles on June 24, 2019.
This International Conference attracted more than 1,660 participants from 34 countries. The agenda included 4 plenary sessions, 12 concurrent sessions and 15 workshops. A total of 1,030 academic posters were collected and displayed at the meeting. American Genetic Association (GSA) , the organizer,awarded 112 travel funds. SunyBiotech, one of the 17 exhibitors from all over the world, and the only Asian company among all, participated in this grand academic event.
All participants paid tribute to Sydney Brenner (passed away in April this year) and John Sulston (passed away in 2018) on the first day of this conference.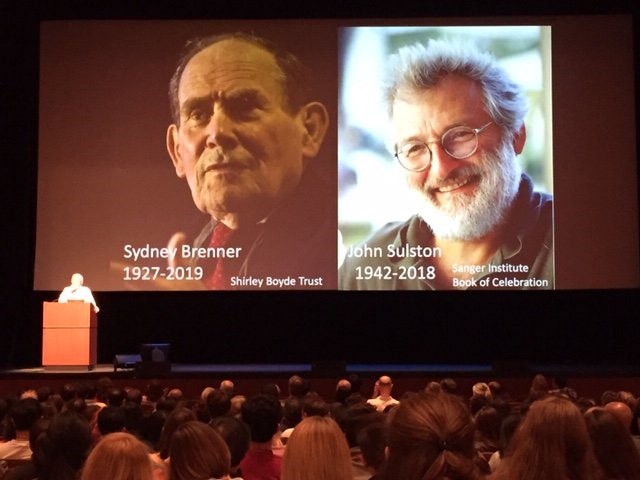 C.elegans has made outstanding contributions to basic biology research. Up to now, three groups of researchers who studied C.elegans have already won Nobel Prize. Sydney Brenner, John Sulston and Robert Horvitz, won physiology or medicine prize in 2002 for discovering genetic control machines for organ development and programmed cell death. Andrew Fire and Craig Mello won the Nobel Prize in Physiology or Medicine in 2006. And Maritin Chalfie won the Nobel Prize in Chemistry in 2008 for the discovery and development of green fluorescent protein (GFP).
Chinese researchers have increasingly significant influence on the field of C.elegans study. According to the data of CGC (Caenorhabditis Genetics Center), the world's largest nematode platform, 4 of the top 10 active laboratories are from China.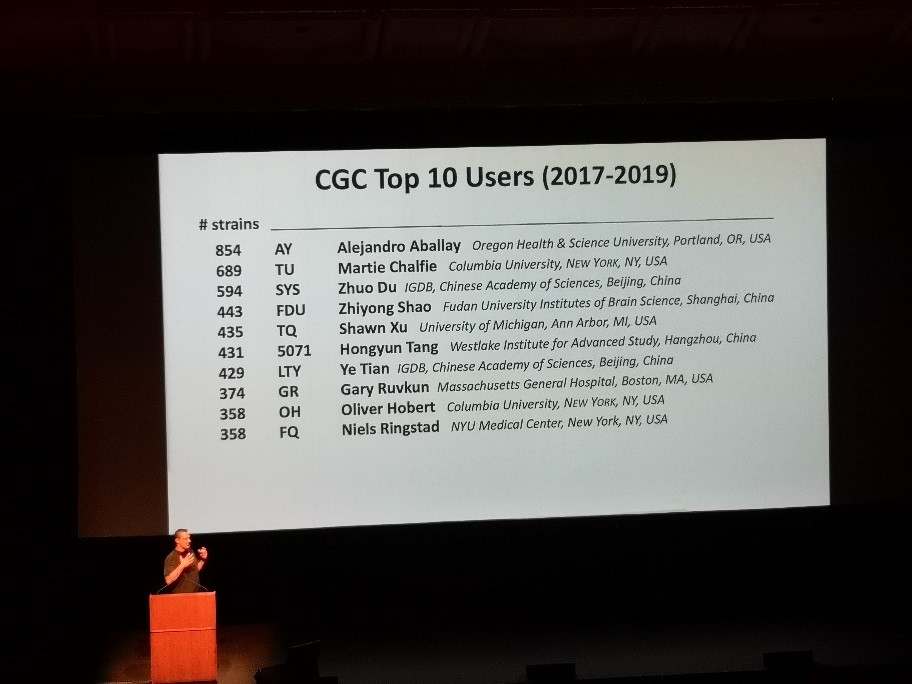 As an exhibitor, SunyBiotech attracted a lot of attention at the conference.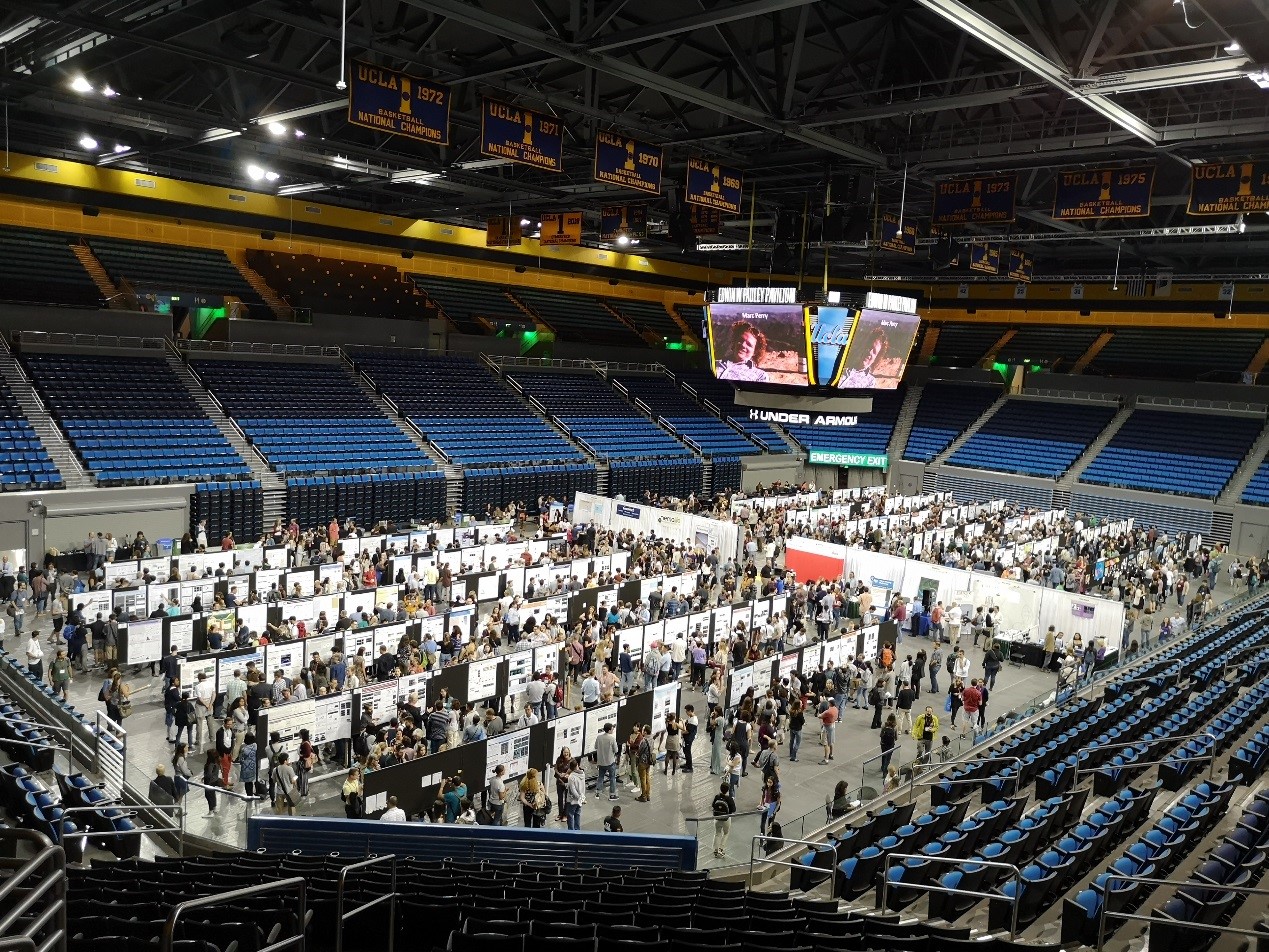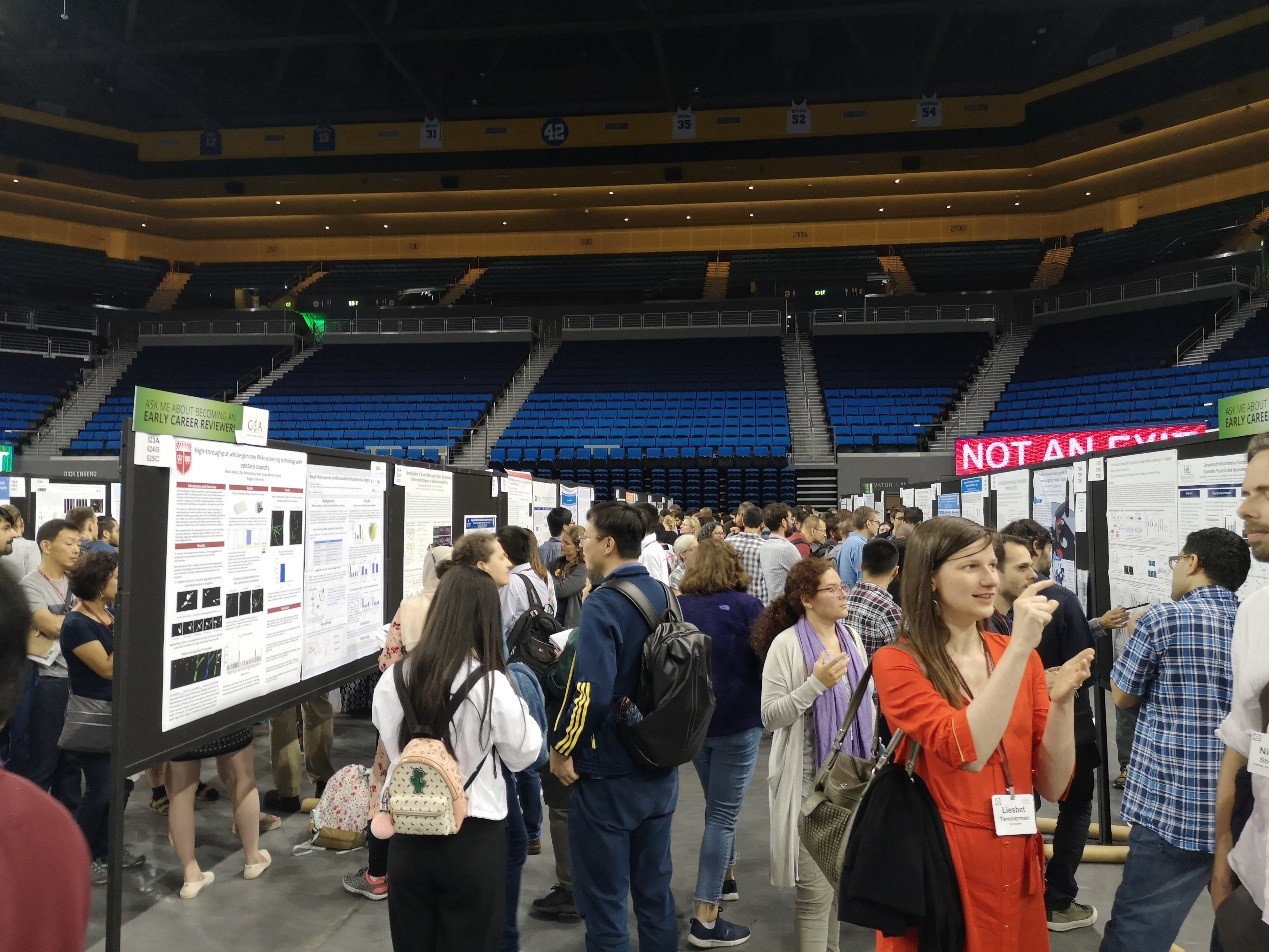 SunyBiotech not only provides nematode gene knock-in/ knock-out/nucleotide changes using CRISPR-Cas9, but also offers CRISPRi interference and MosSCI single copy gene insertion service.
SunyBiotech has provided the services to nearly 200 universities and research institutes all over the world. The reputation of SunyBiotech's high success rate (99.6%), fast delivery cycle ( average 45 days), and good service has been well known in the C.elegans research community. Thanks to the word-of-mouth effects, numerous participants showed great interests in SunyBiotech's genome editing services, which in turn, has brought us more business.
For more information about this International Symposium on C.elegans, please refer to the official website of the conference: http://conferences.genetics-gsa.org/Celegans/2019/index