The biennial International C. elegans Conference was successfully held in Scottish Event Campus, Glasgow, UK (Jun.24th-28th). SunyBiotech, as the only one Asian company, was invited to attend this big event.
The conference attracted more than 1,600 researchers in the field of C. elegans from more than 800 universities/institutes around the world. During the conference, hundreds of presentations cover the full diversity of C. elegans investigations, including genetics, molecular biology, cell biology, development, immunology, physiology, neuroscience, evolution, and more.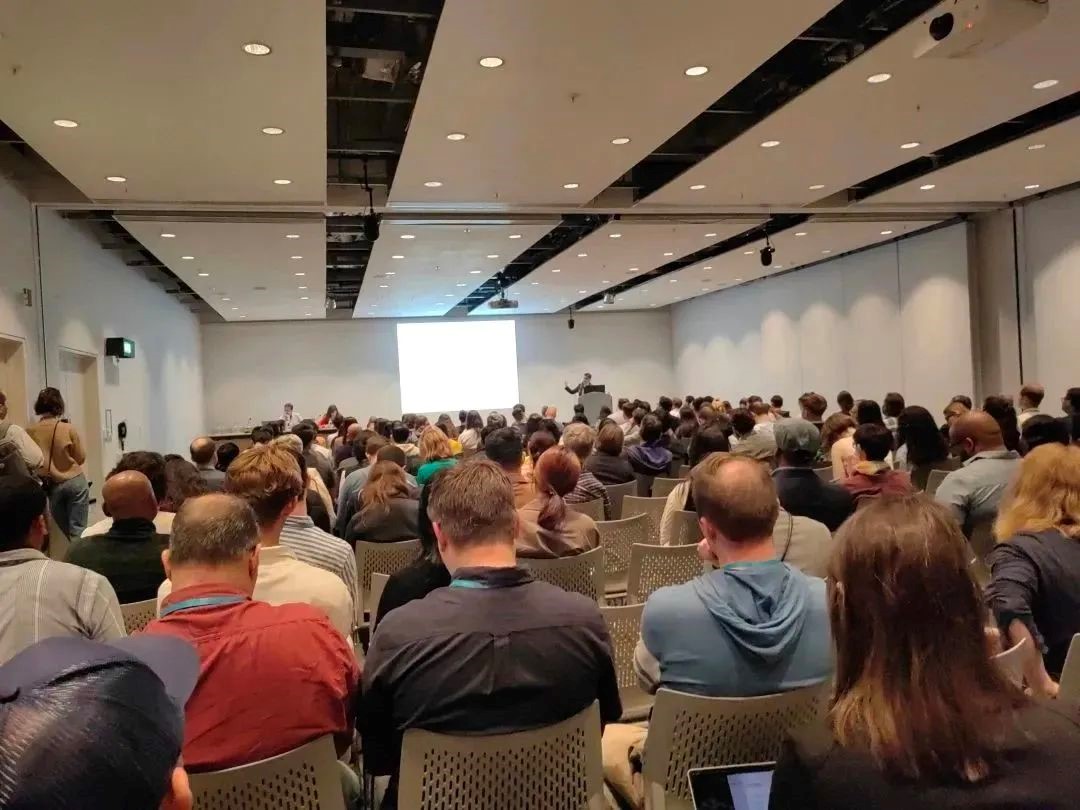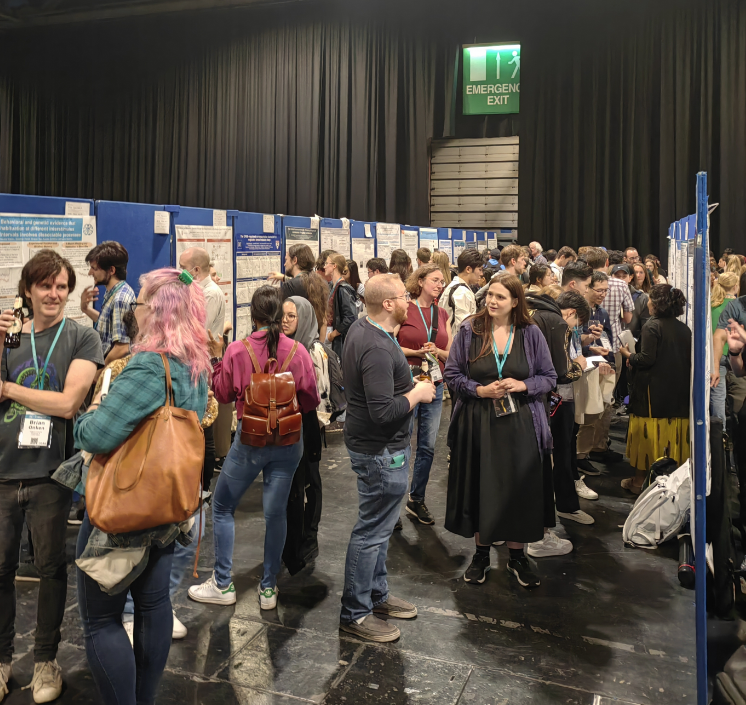 Many of our clients attended the conference. One of our valued clients, Prof. Oliver Hobert (Columbia University), gave an oral presentation entitled "Why C. elegans remains special". Prof. Nick Burton(Van Andel Institute)also presented his research "Maternal insulin signaling to germ cells regulates adaptive changes in offspring metabolism via a mitochondrial ETC dependent mechanism".
In the poster session, a lot of participants showed their latest research results, including our clients such as Jyoti Iyer (University of Tulsa), Ann Wehman (University of Denver), Nathalie Pujol (Centre d'Immunologie de Marseille-Luminy), Antonio Miranda Vizuete (Instituto de Biomedicina de Sevilla - IBIS) and so on.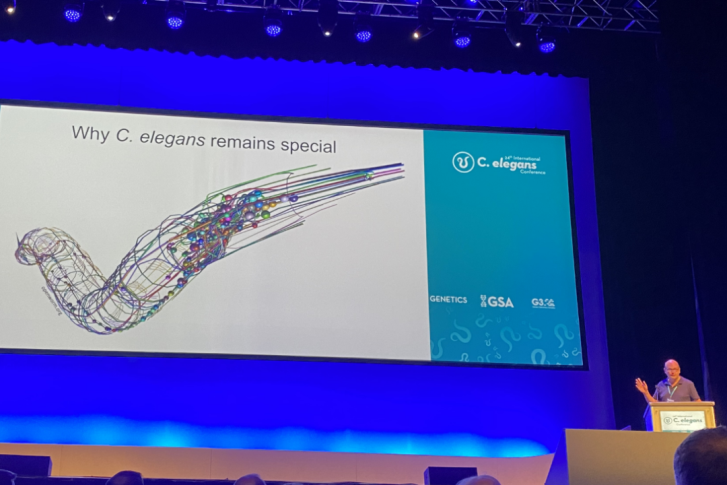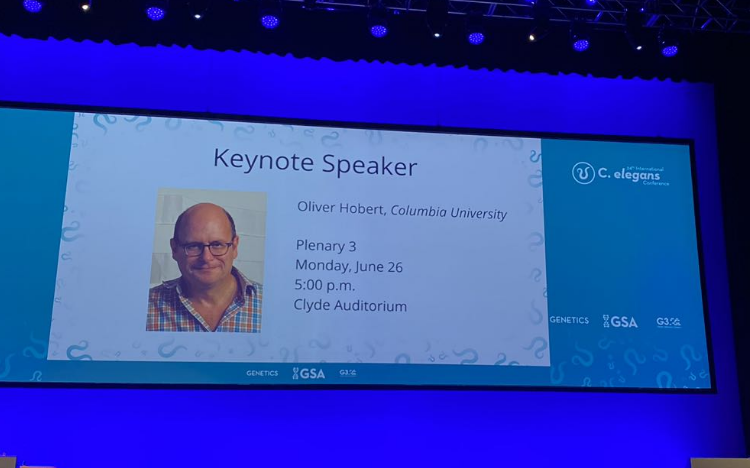 Prof. Oliver Hobert is giving an oral presentation entitled "Why C. elegans remains special".
It's the first post-Covid on-site meeting for us. At the meeting, we learned the latest studies of C. elegans. We can feel attendees' enthusiasm for academics, also their interests in our business. In the past days of the conference, many attendees have queued up in front of our booth to consult business. We met a lot of customers who have already cooperated with us, and had good conversations with them.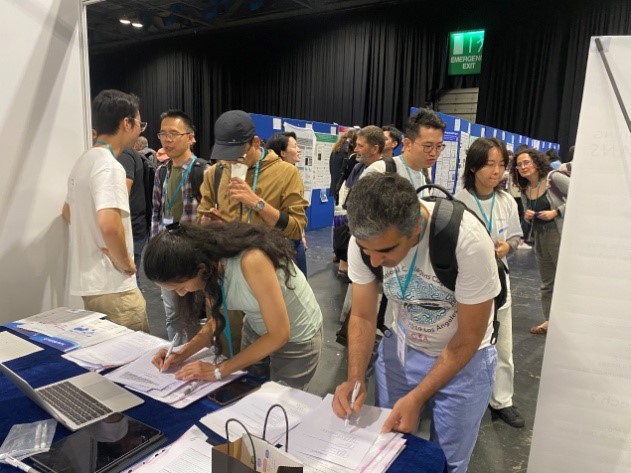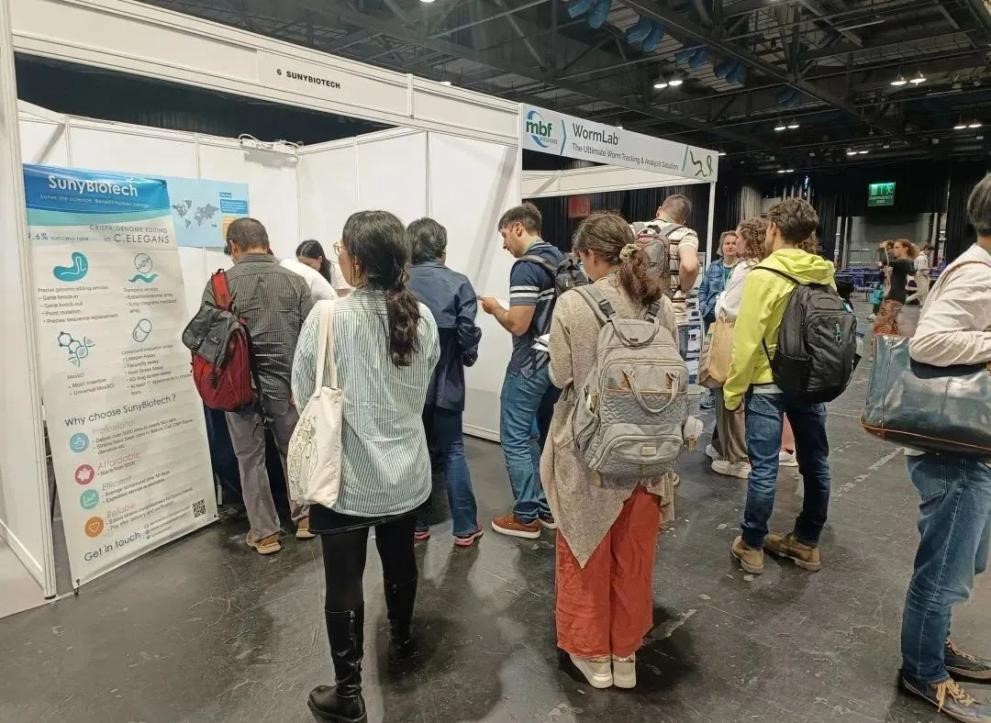 Through face-to-face communication with many researchers from all over the world, we have a more comprehensive and in-depth understanding of the needs of customers, which also provides first-hand information and good ideas for us to improve our service in the next step.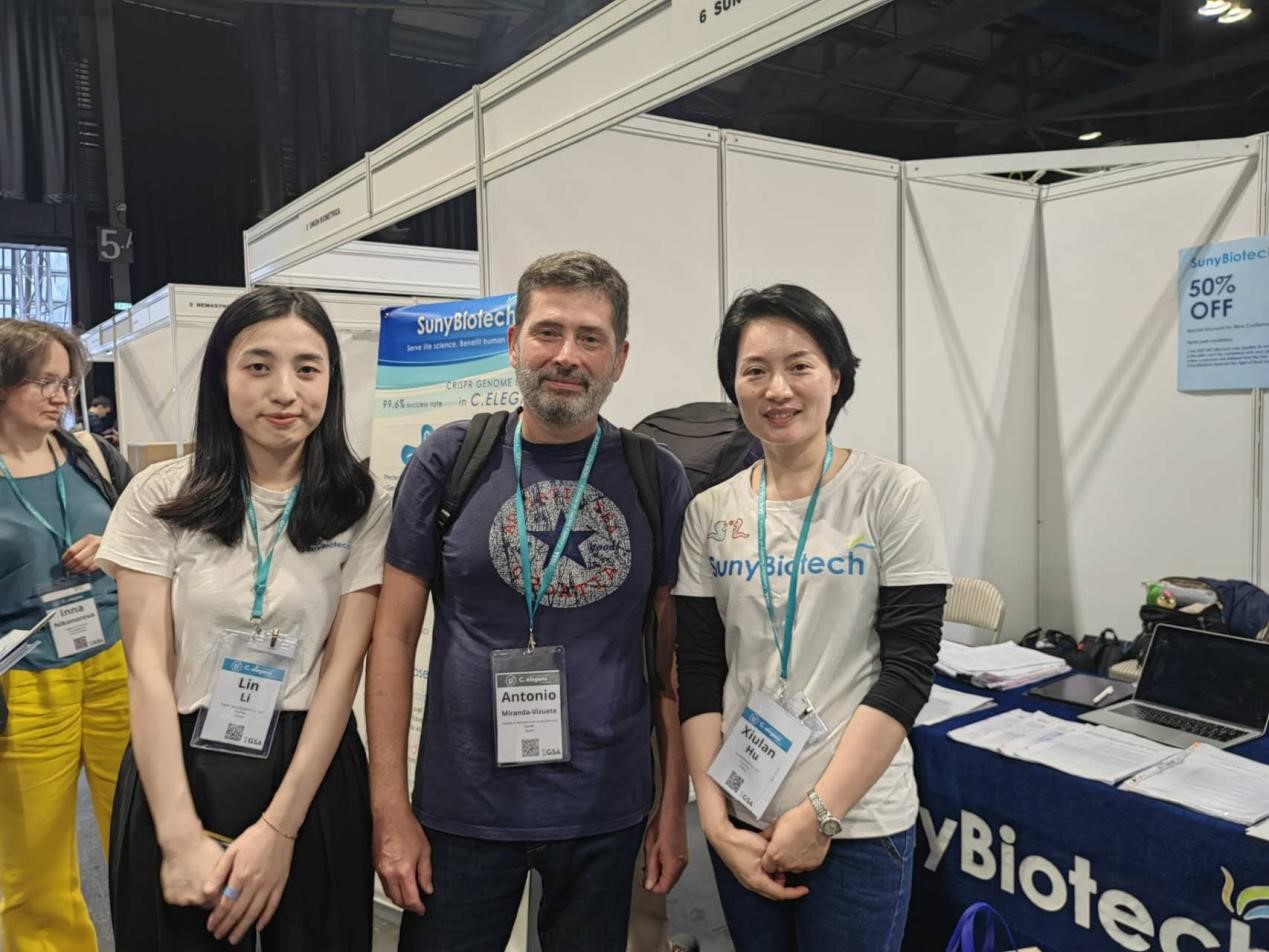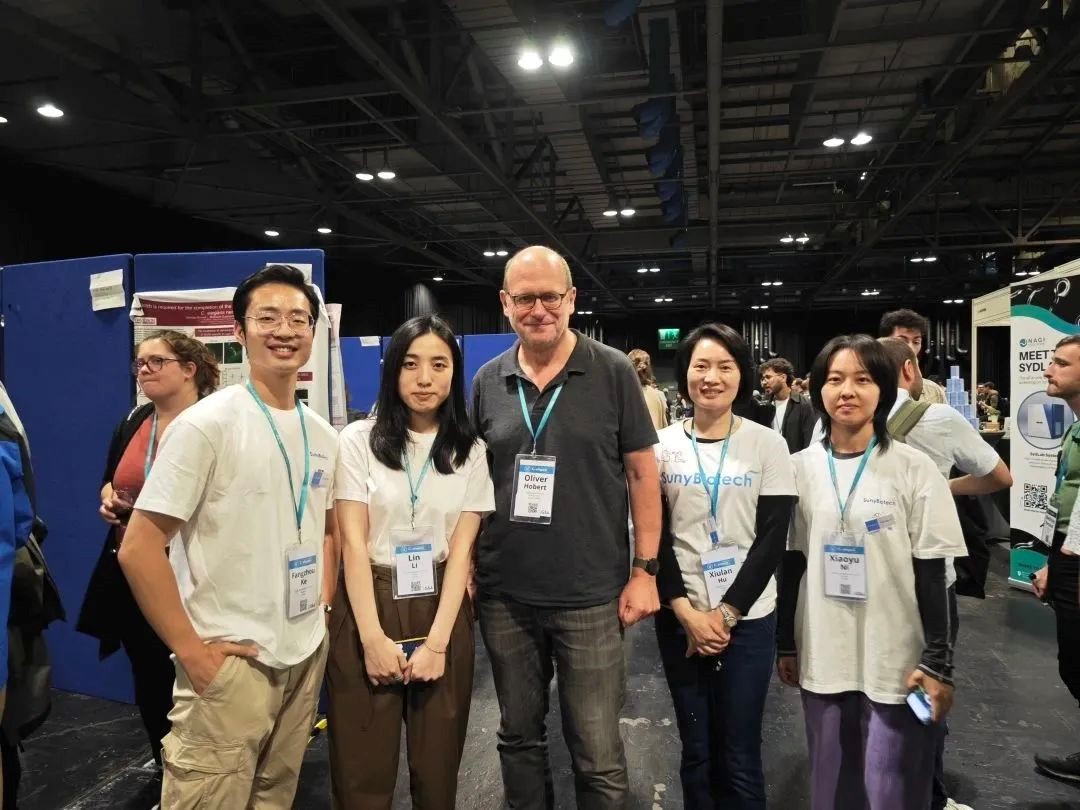 Loyal customers with our representatives
Thank you for everyone's effort to organize such a fantastic meeting. Congratulations again on the success of the conference! We look forward to meeting more researchers in the future, providing them with more customized technical support, and help them make new and greater contributions in the field of nematode research.